Okay, here they are boys and girrrls....
This was the best night I've had in a while...all of our friends and fams just eating, drinking, and laughing til 6AM (yes, the cops DID make a cameo). Kimmy and I started cooking at 3pm and slaved away til the guests started arriving. On the menu? HMMMM....my famous sushi rolls, swedish meatballs, dijon glazed chicken, four cheese baked baguettes, and much much more that I can't remember cause I barely even had the chance to eat any of it! Enjoy the pics, but beware there are about 475 of them - well, not quite, but your page might take a hot second to load.
Sorry again for the LAGGERATION!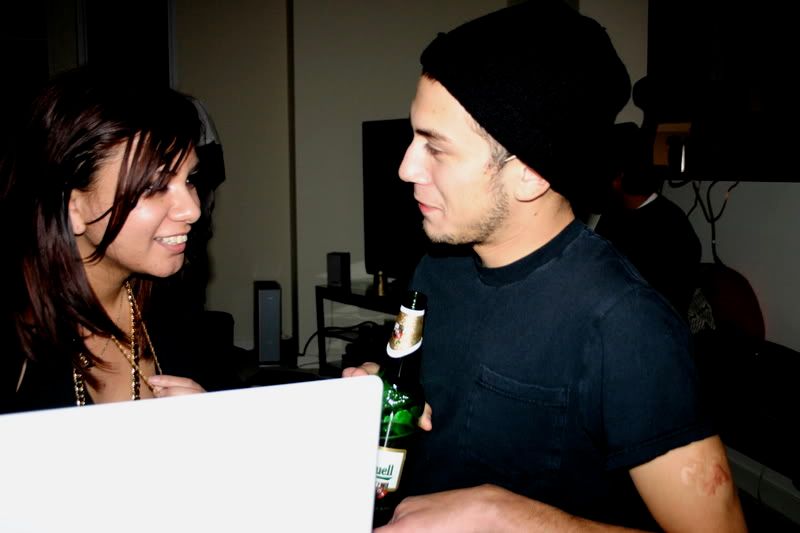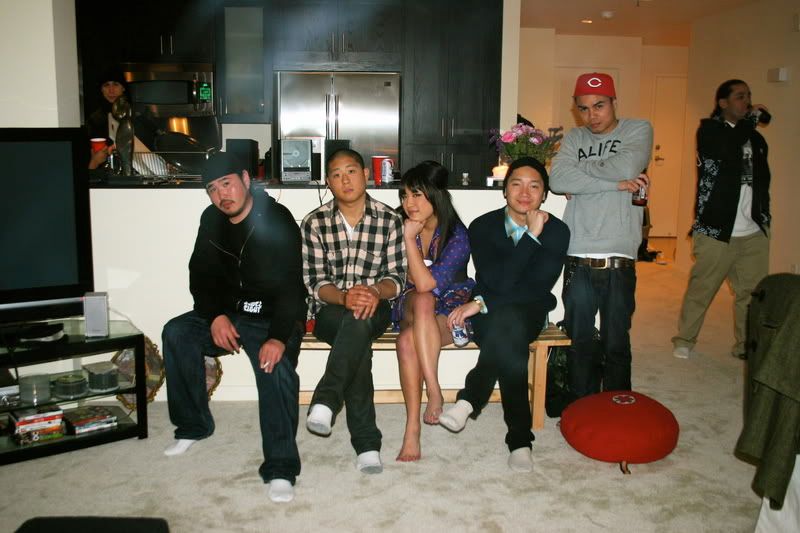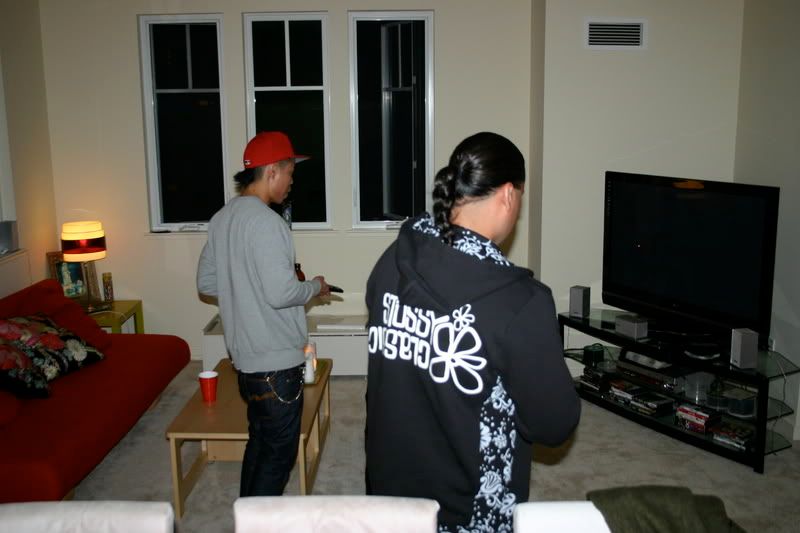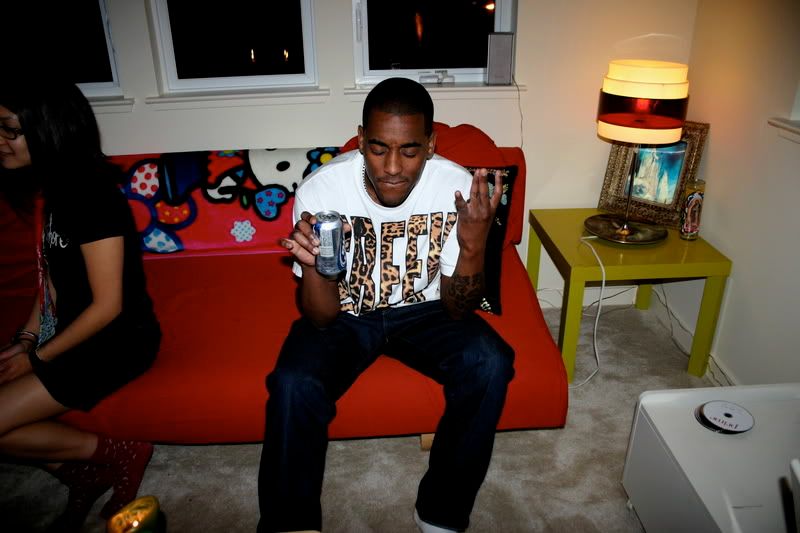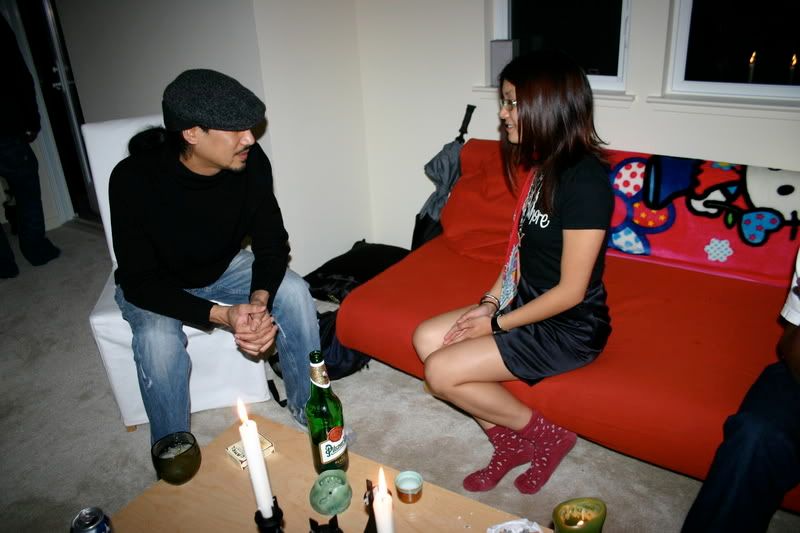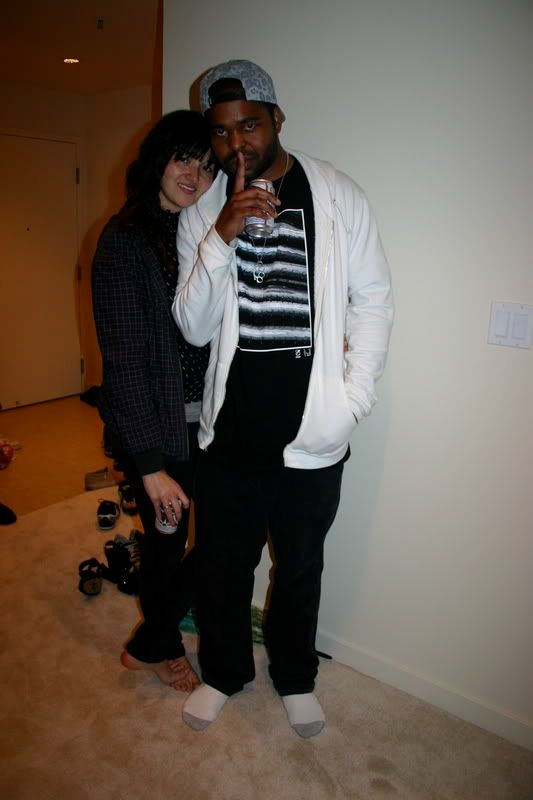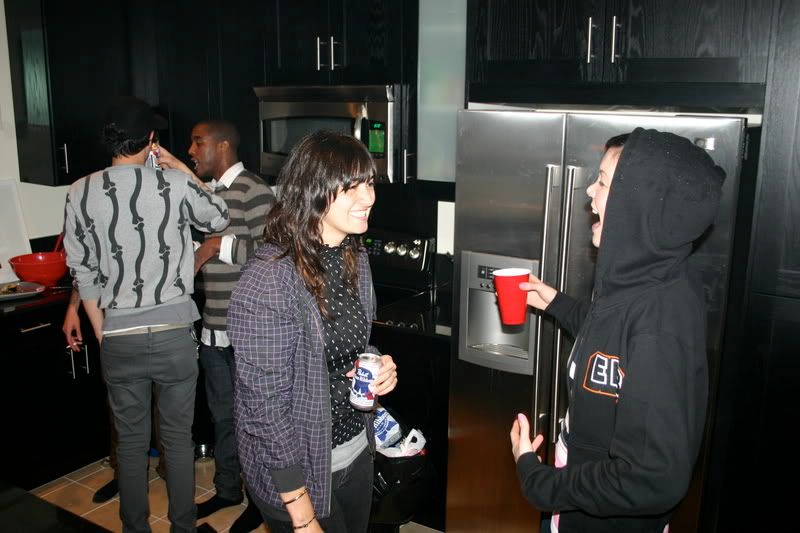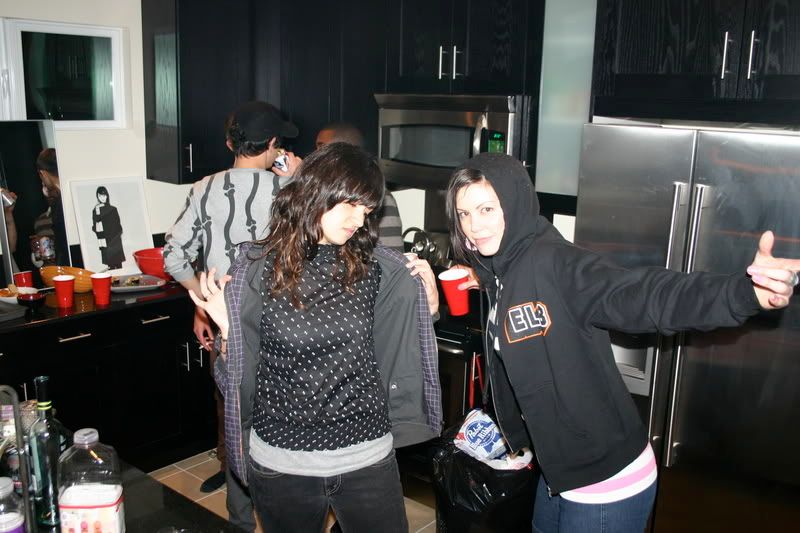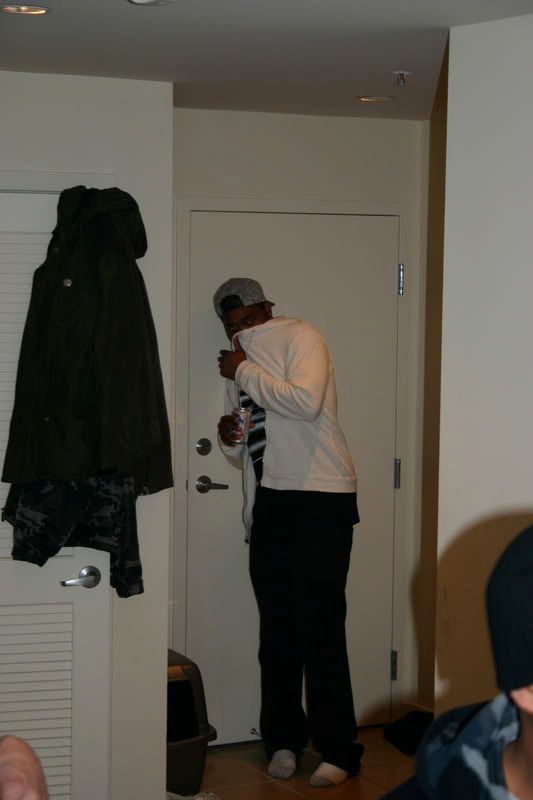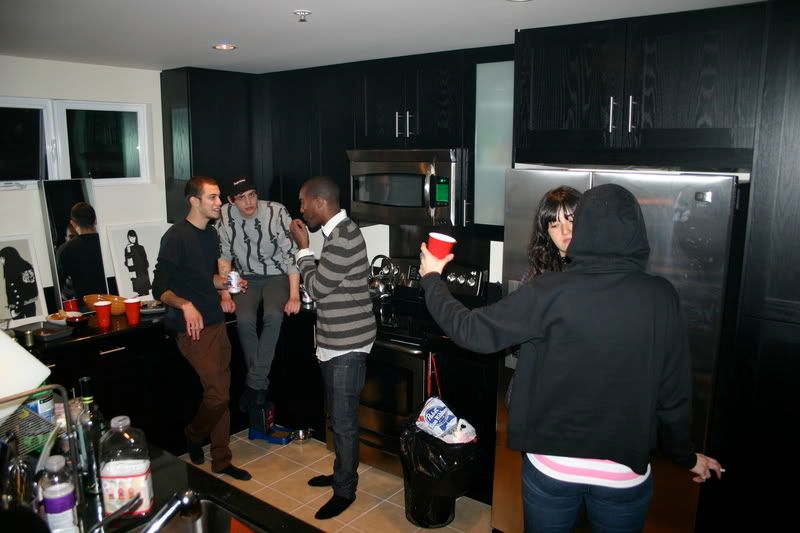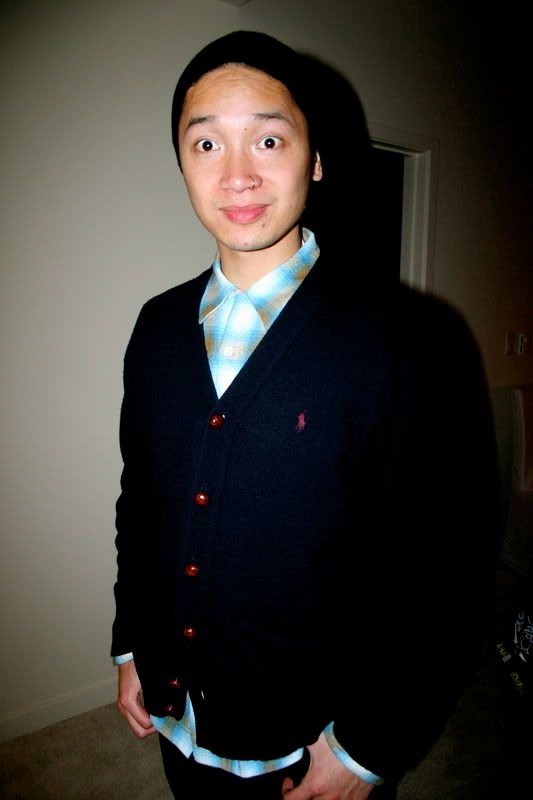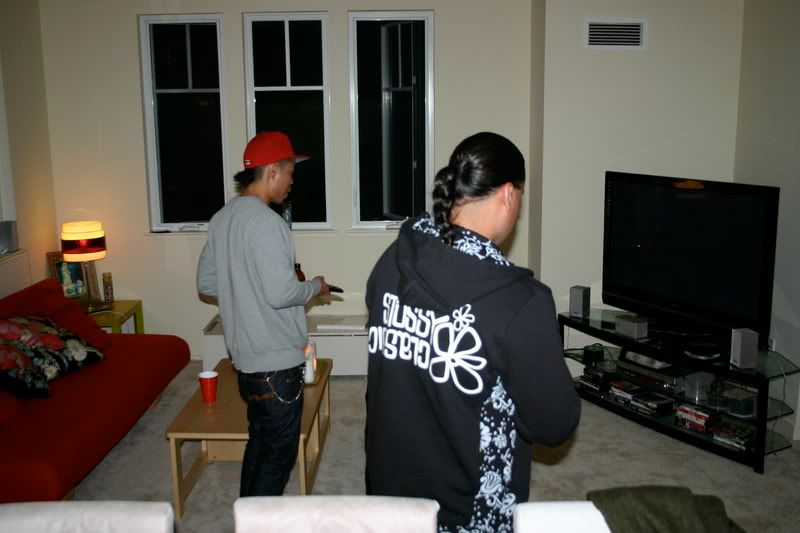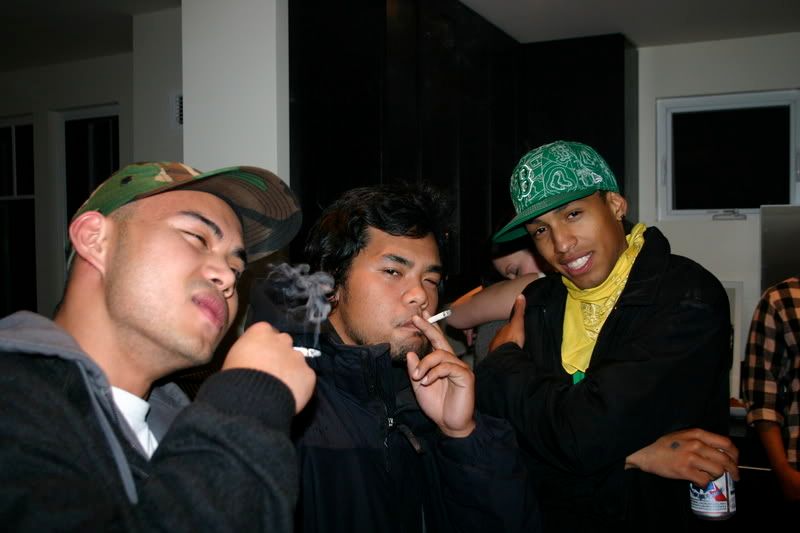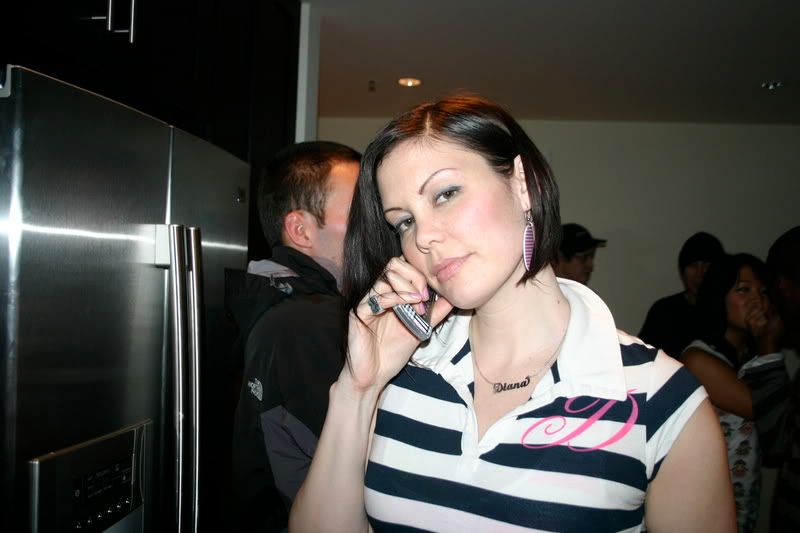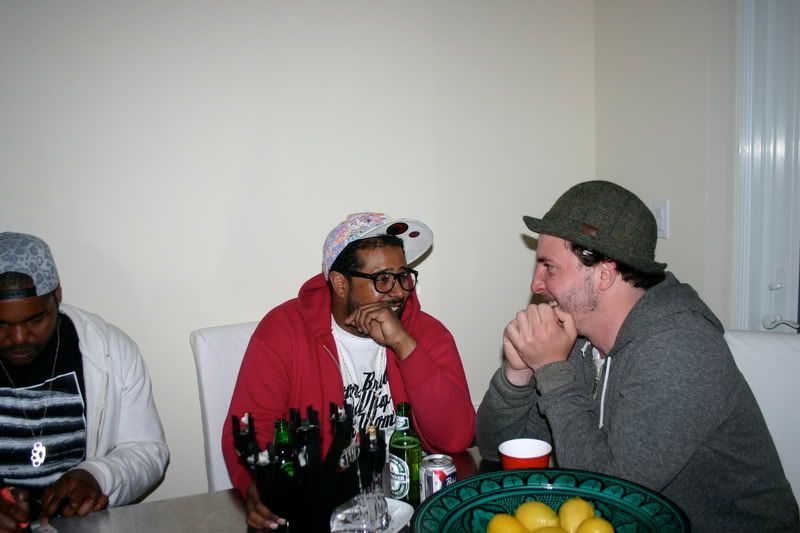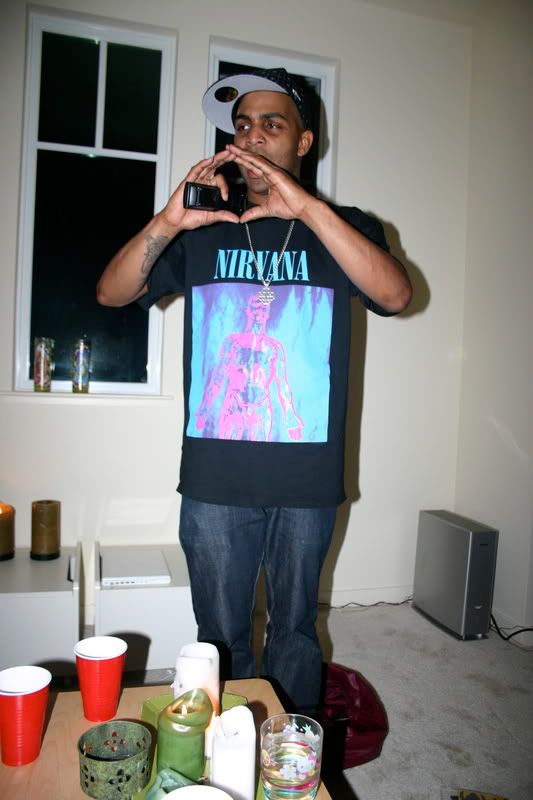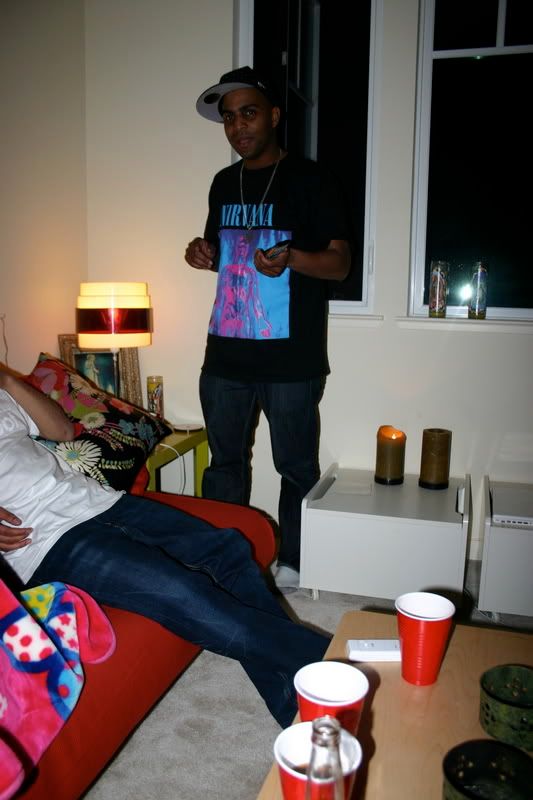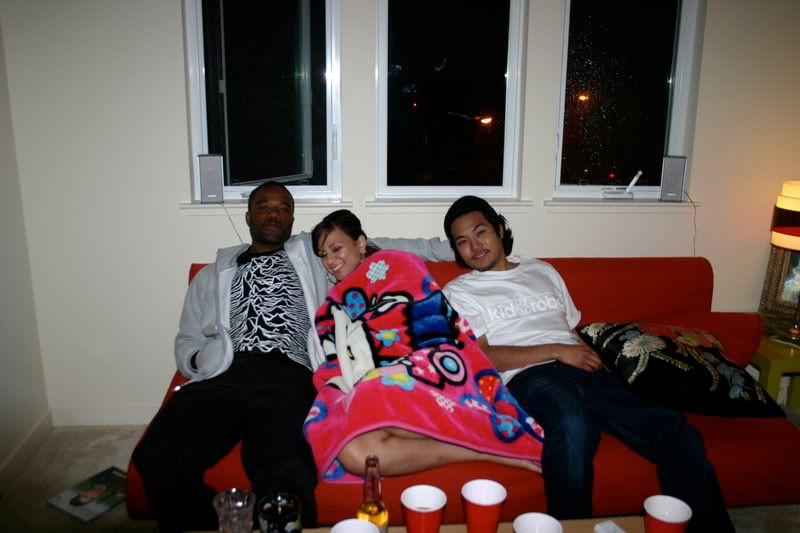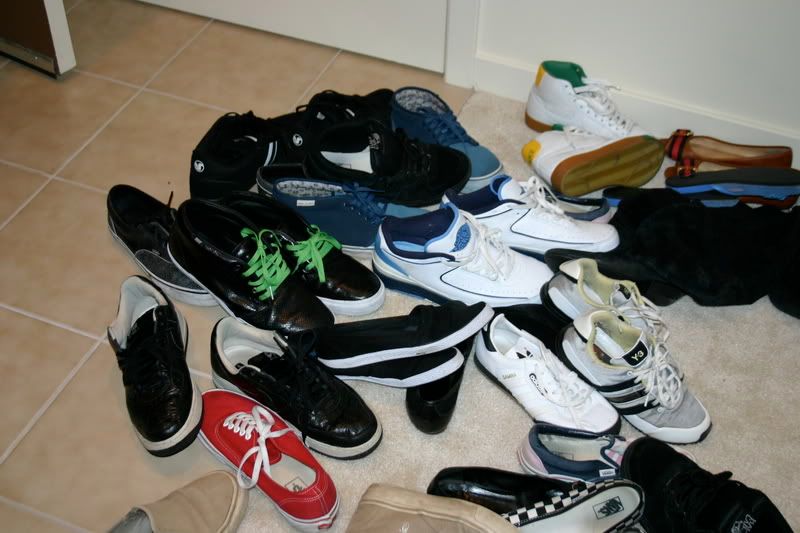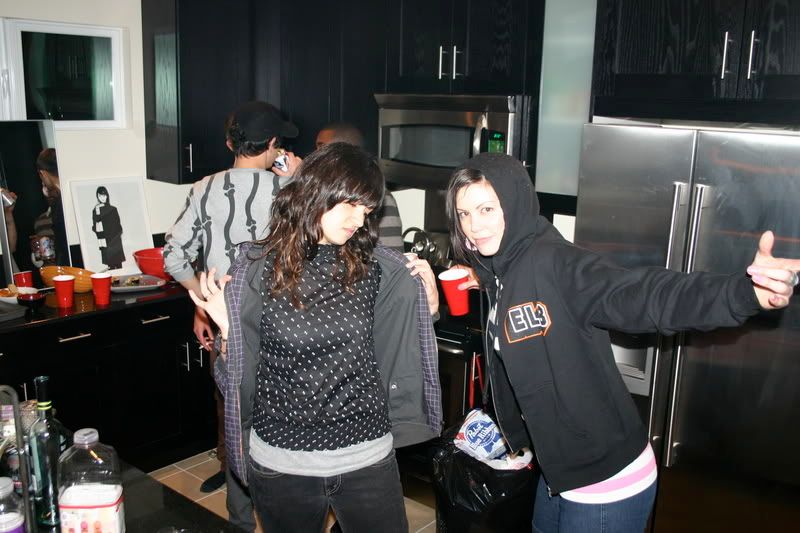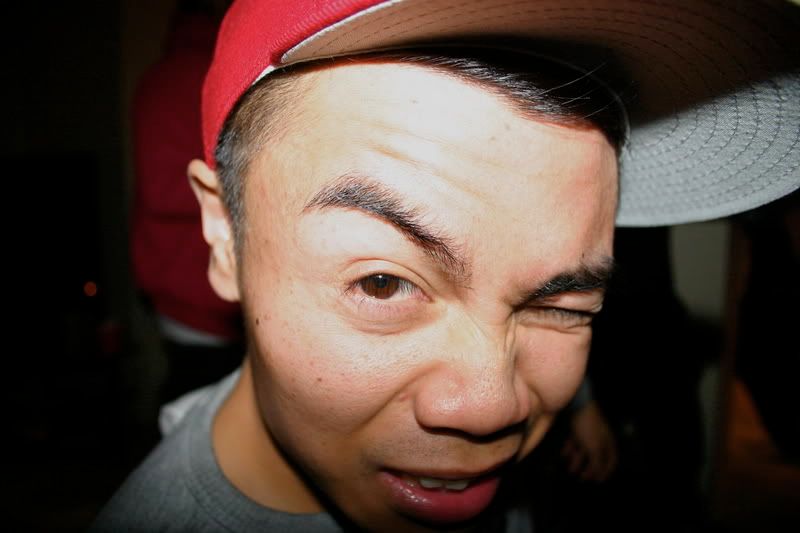 I'M DRUNK!!! (AKA DAVID CABELLO)
X TO THE O!
c.
PS - MY BDAY PARTY IS ON FRIDAY, MAY 25TH @ 111 MINNA GALLERY.....watch out for the flyer!